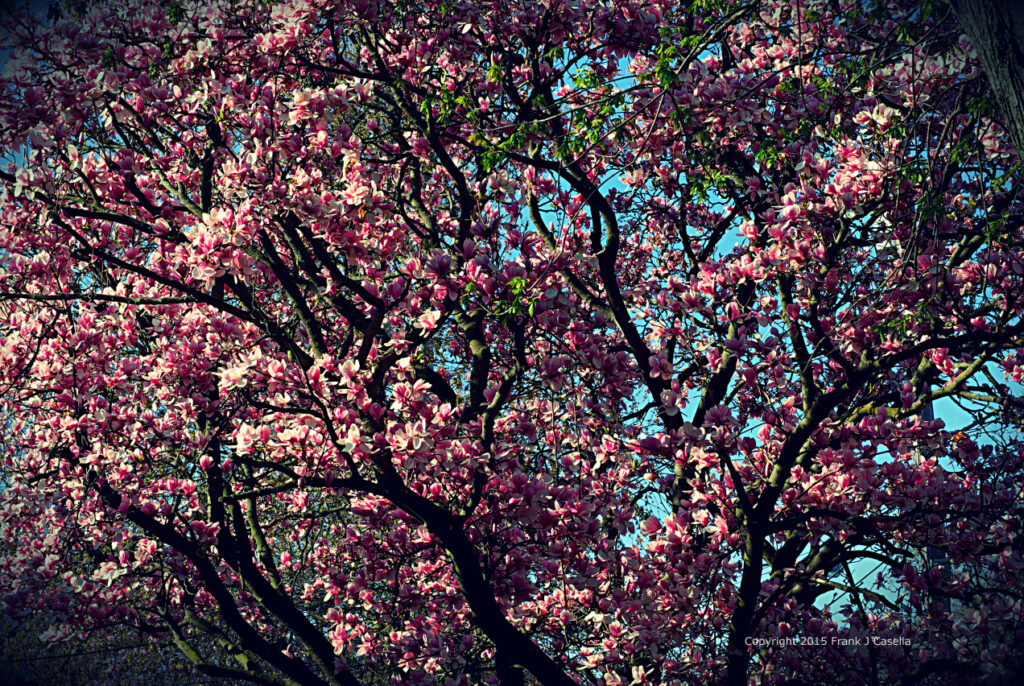 I've noticed recently as I go to and from my days between meetings and conferences, and kids sporting events, that most everyone keeps tabs with their smartphone. As I walk by and glance at what's so important, I can say most of the time it's Facebook …. still.
Though I have personally dumped my FB account since 2016, it seems that I'm in the minority. I also don't have a smartphone, rather a flip phone … still.
When I am out on the street I make a concentrated effort to be with people, and not be distracted … especially while driving the car. I do use social media however on the computer, as an artist, and be very intentional with it.
Many of you who have followed my writing know how much I'm inspired by the Zig Ziglar Corporation. I have pulled together bits and pieces of what they teach about the timeless truths in a Social Media sales world. I practice them, and have come to believe in these:
1) Don't hide behind Social Media – don't confuse activity with accomplishment.
2) Write your own blog – example your expertise, integrity, and reputation.
3) = Critical = When posting always include knowledge and information that is valuable to the reader – even if they never contact you. They may refer you.
4) Selling is a transfer of feeling – amplification is key!
That last point, by amplification I don't mean to say that you post your content everywhere you can. Rather you post content that is valuable enough that others share it and amplify your work and your Brand.
There is nothing more important than (what is known as) a third-party endorsement. In other words, it's not who you know, but who knows you … and then, who THEY know. Get it!
I also believe that email is the original Socal Media, as your mails can be shared just as easy as any of the others. And now a close second is Masodon, which works very similar to email.
Thank you for reading. Enjoy your day!