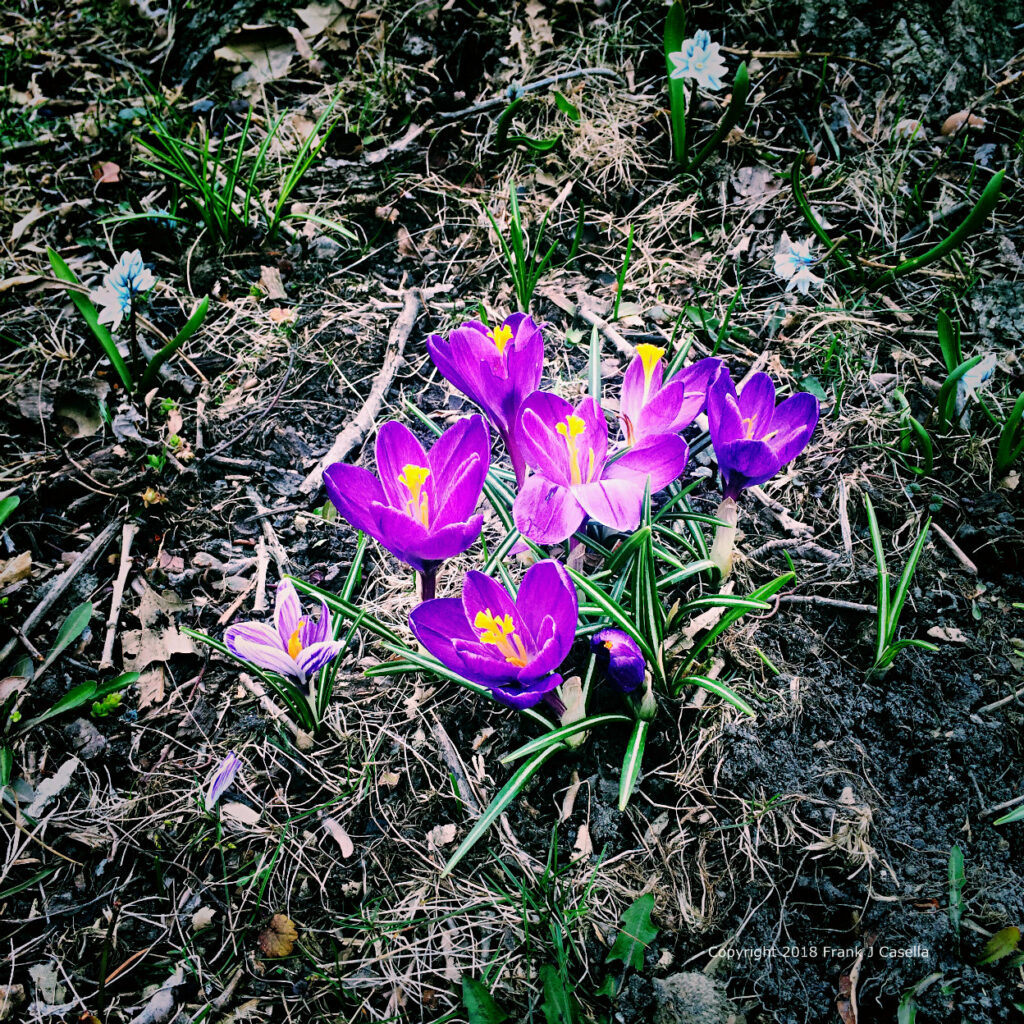 Many times the key factor of a great photograph comes from it having strong composition. Yes, the story is important but, without strong composition the story gets lost I think.
The inspiration for this photograph came to me when I was out for a walk with my wife and dog, and saw this out from the corner of my eye. The story here is that I love how this moment says new life that brings hope. The colors are catchy and a favorite of many.
I used negative space composition, which is a basic, but often overlooked principle of design, that gives the eye a "place to rest," increasing the appeal through subtle means. This together with the square format, makes this suitable for framing with a wider matboard.
Likewise, in life, what are the things that get lost because of things you overlook from being too busy and not taking time to rest and think it through?