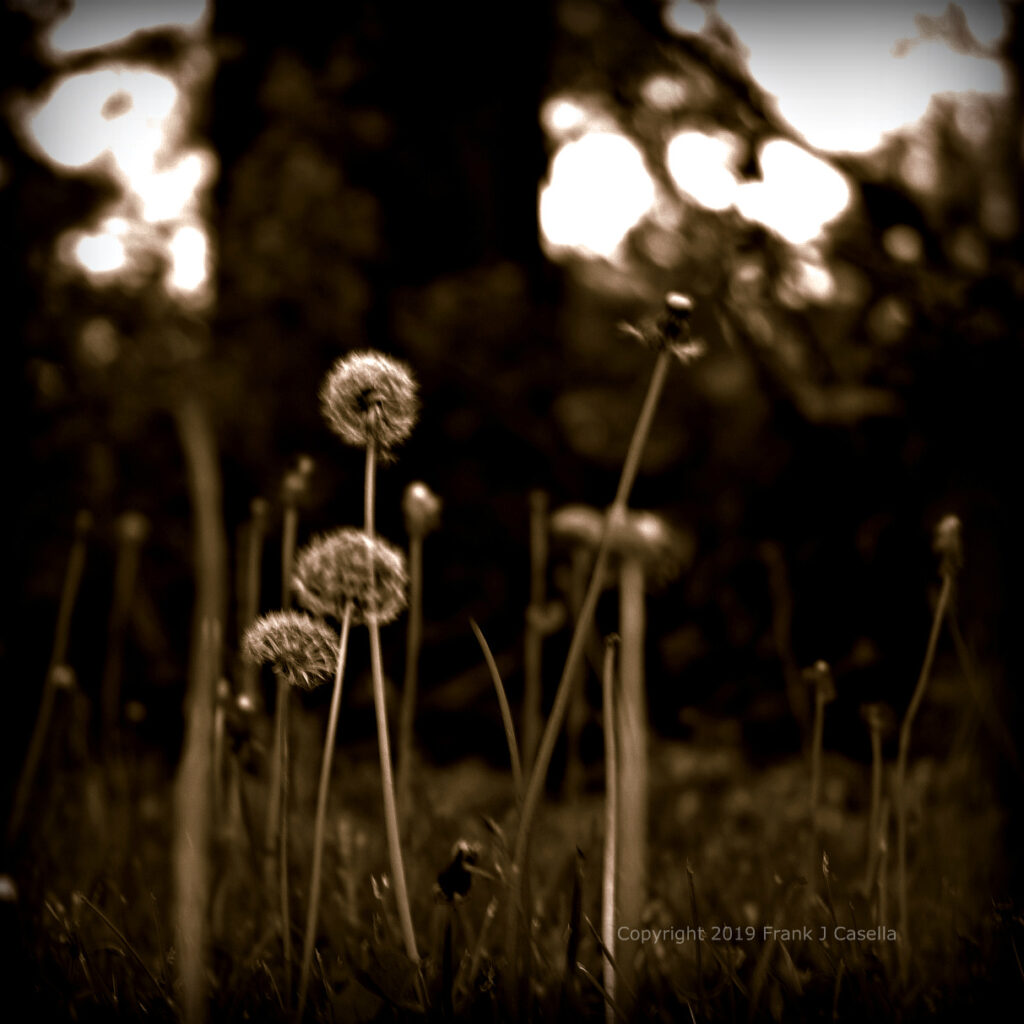 Sometimes weeds are beautiful to look at, other times can grow so much when not cut back they can choke out flowers and other landscape growing around them.
In life, weeds are the distractions and noise that keep us from doing the deep work that we are called to do.
In our spiritual lives, weeds are the things that keep us from God. When you give God the place to speak, He has a lot to say.
All of this to say, that we need weeds in our lives to help us keep our focus, and the fastest way to success is to replace bad habits with good ones.