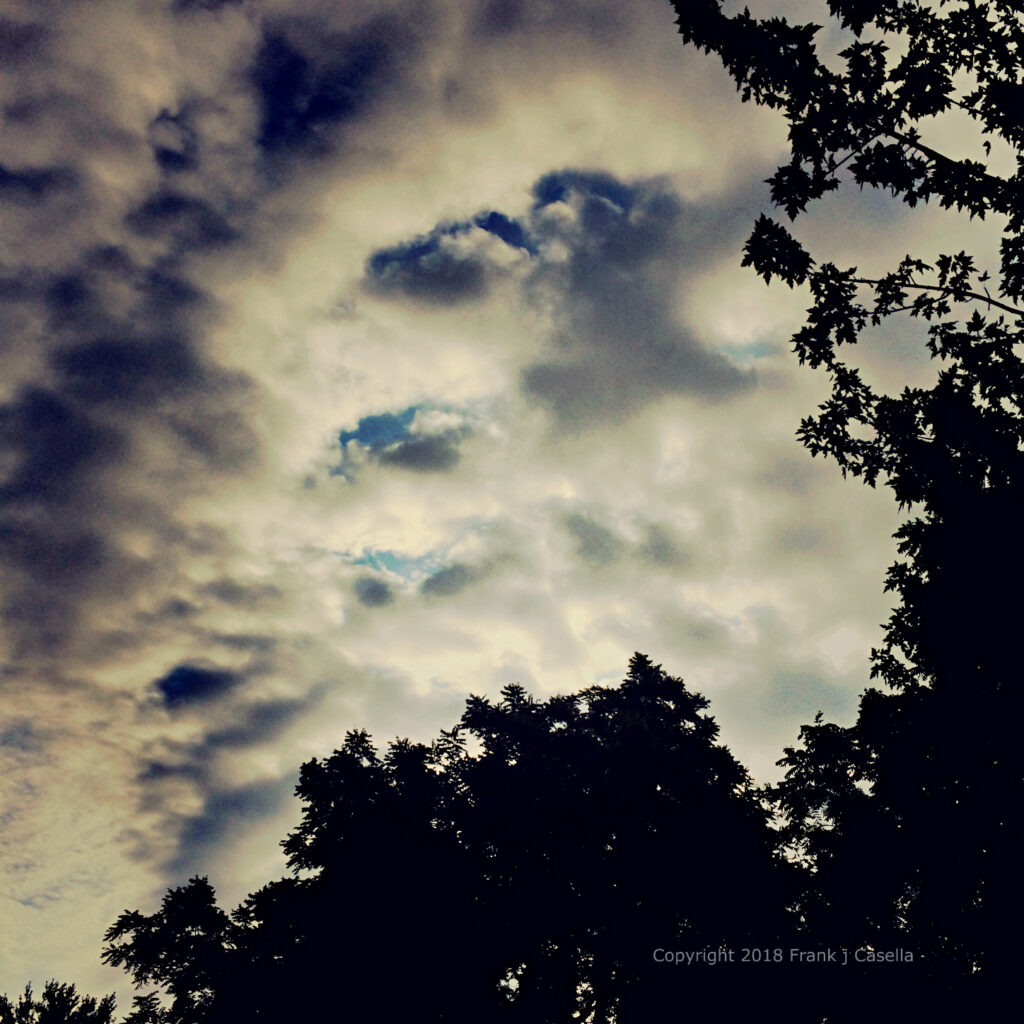 As I rise up to each passing new day, as with the passing of the clouds, I'm not only thankful for the gift of the beauty of this world, but also thankful to God the giver of this gift.
To fully appreciate this, I think we need to make time for solitude: A state in which you spend time alone, or with God, in thought and free from the input from other minds or interactions (such as listening to the news, podcasts, or reading books).
Because we live in a war torn world shows how we can easily take this world for granted. Solitude, when kept in balance, can keep things in right perspective.