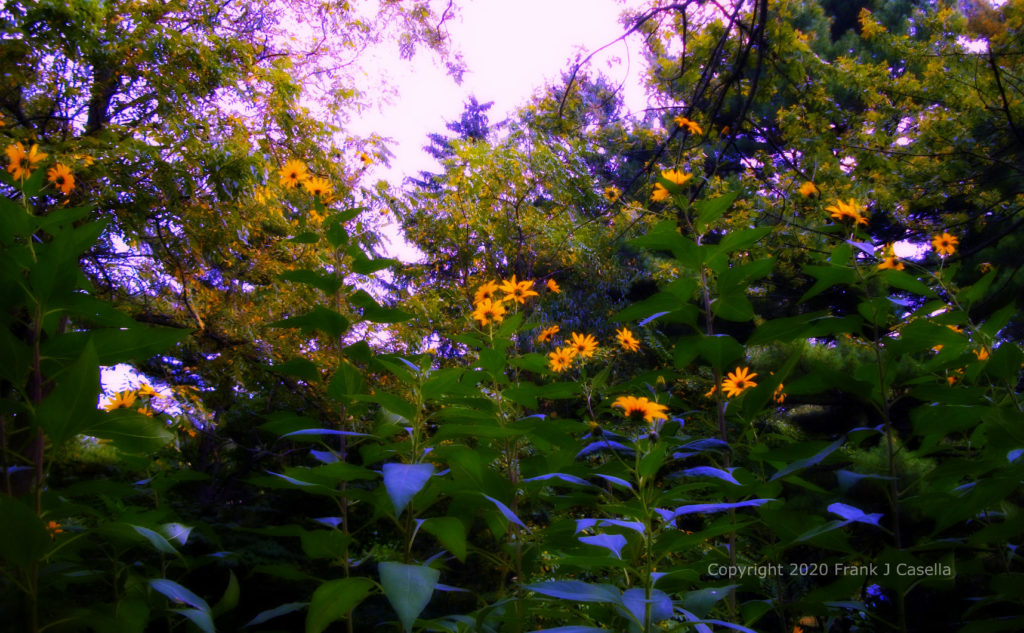 This is an election year, here, for the United States President. It is said there is a silent majority of people who are not saying who they will vote for, nor put political signs in front of their houses as is the custom.
But I say the real silent majority that keeps our country with many blessings is not so much the public servants as it is the power of prayer. Yes, there are many prayer warriors who, in numbers, I would suspect are in greater than any number of voters can make.
So, I say that people can vote their consience, but it is the Lord God who knows the outcome already who, through our prayers, moves the minds of the people who are in tune with Him.
"Amen, I say to you, whatever you bind on earth shall be bound in heaven, and whatever you loose on earth shall be loosed in heaven. 19 Again, [amen,] I say to you, if two of you agree on earth about anything for which they are to pray, it shall be granted to them by my heavenly Father. 20 For where two or three are gathered together in my name, there am I in the midst of them." Matthew 18:18-20