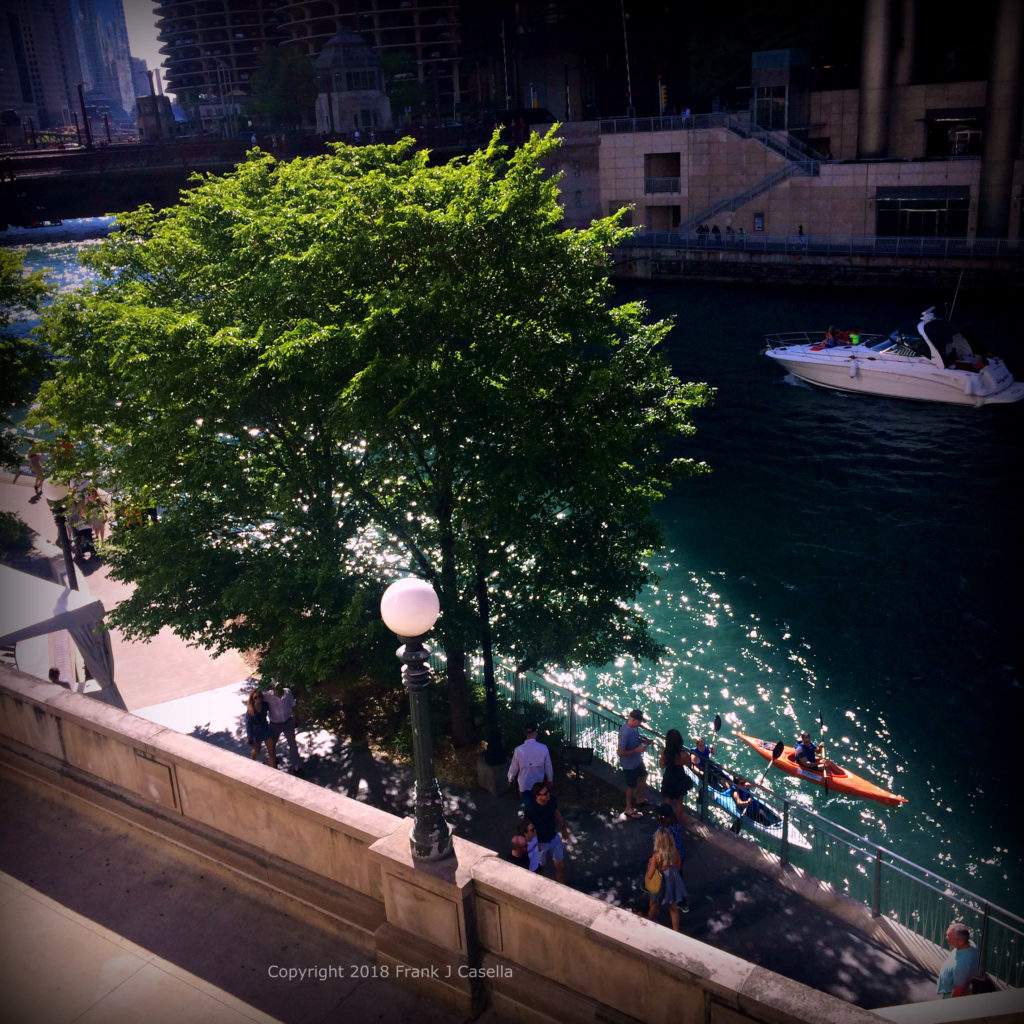 Dignity is said to be the right of a person to be valued and respected for their own sake, and to be treated ethically with inherent nobility and worth.
Said another way, then, is dignity the quality or state of being worthy of esteem or respect?
I share this with you because, today, I think it is important to be mindful of dignity. We see lack if it all around us, both online and offline. And we lack dignity mainly when we are not treating each other as such.
We can blame this, if we want, on social media, politicians, other people in our personal lives or work environment. But the buck stops with us, I think. We have the sole power to hold and give dignity.
Confidence, success, respect, and integrity are some of the benefits of dignity. And when we treat others with dignity is the best way to see others treat us the same way.
Likewise, just as a good friend is found by first being a friend, and happiness is never found by the person shopping for it … rather, genuine happiness is the byproduct of making someone else happy.
So, no matter what your interpretation of dignity is, the best way to describe it to others is to live it.