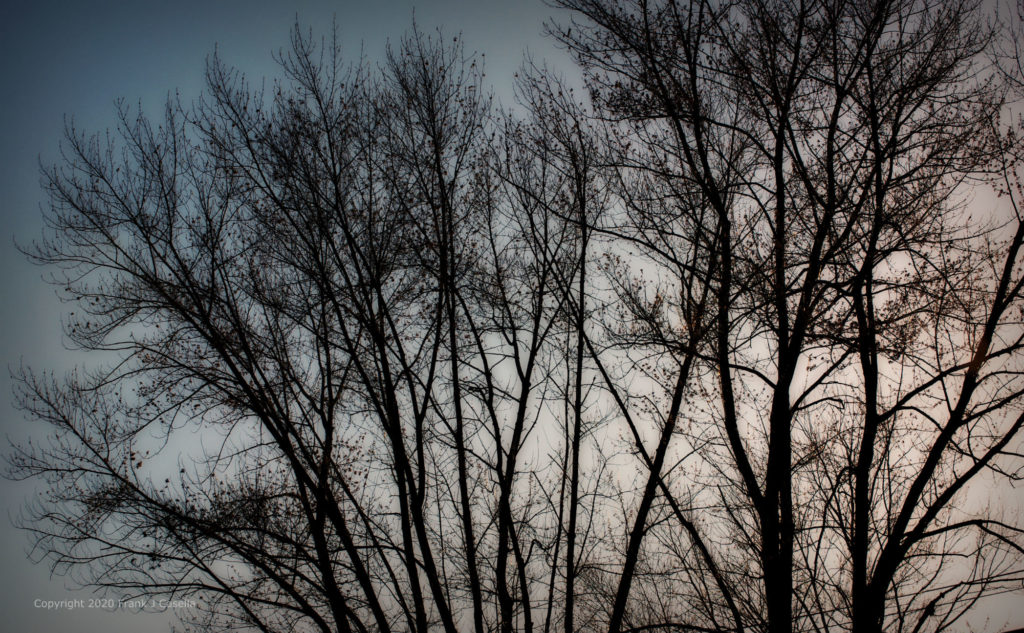 Networking is about relationships and the exchange of ideas, information, or services. And many people today have the thought about networking being the practice in business of finding other people to provide their services to, or personally finding relationships to better their lifestyle or position.
The true key to networking, though, if you study the biographies of the top successful people and leaders in the world, is all about giving to others. And the secret to this is to give without expecting anything in return.
Two quotes from the late Zig Ziglar spell this out better than I ever could find the words:
You can have everything in life you want, if you will just help enough other people get what they want
If you go looking for a friend, you're going to find they're very scarce. If you go out to be a friend, you'll find them everywhere.