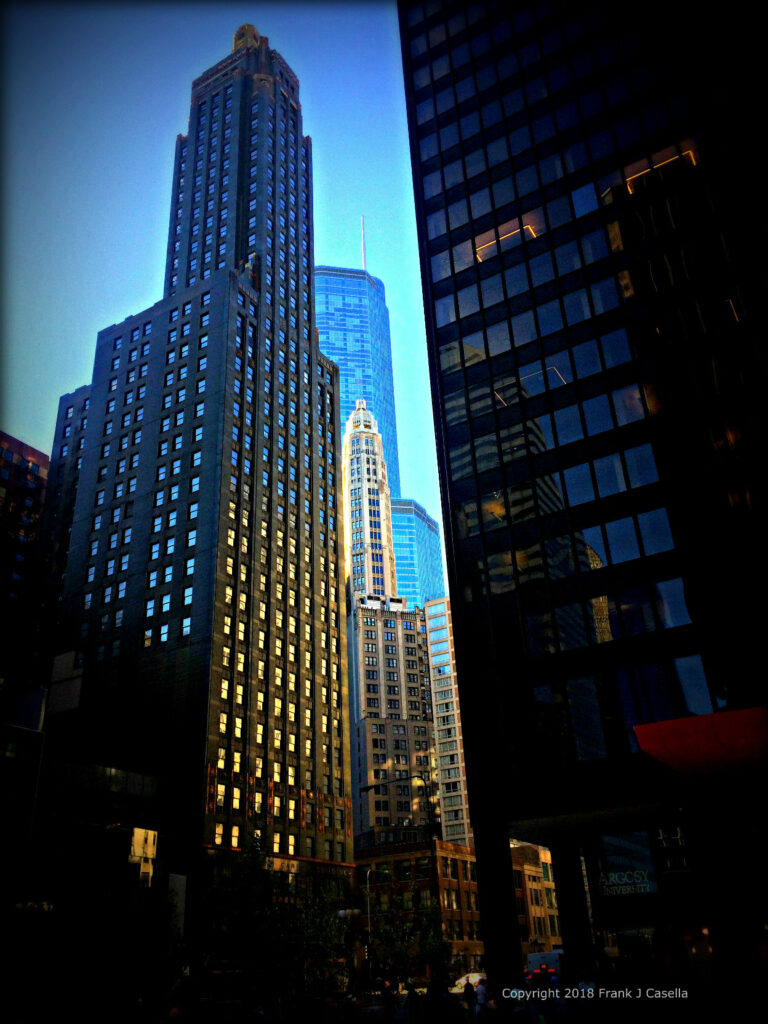 When I look at this scene, I reflect about all the people behind those windows, and all the people who built these buildings over the years.
Yes, it all looks perfect on the outside, but it's what's inside that counts and makes all the difference. Like when I create a picture, I'm critical but mindful that perfection can lead to procrastination.
How about you?
What really is important, I think, is to be mindful and reflect that what we create will still be around after we are dead and gone. So, remember that what goes on inside of us is the here and now, and this we must keep in perspective.
Enjoy your day.