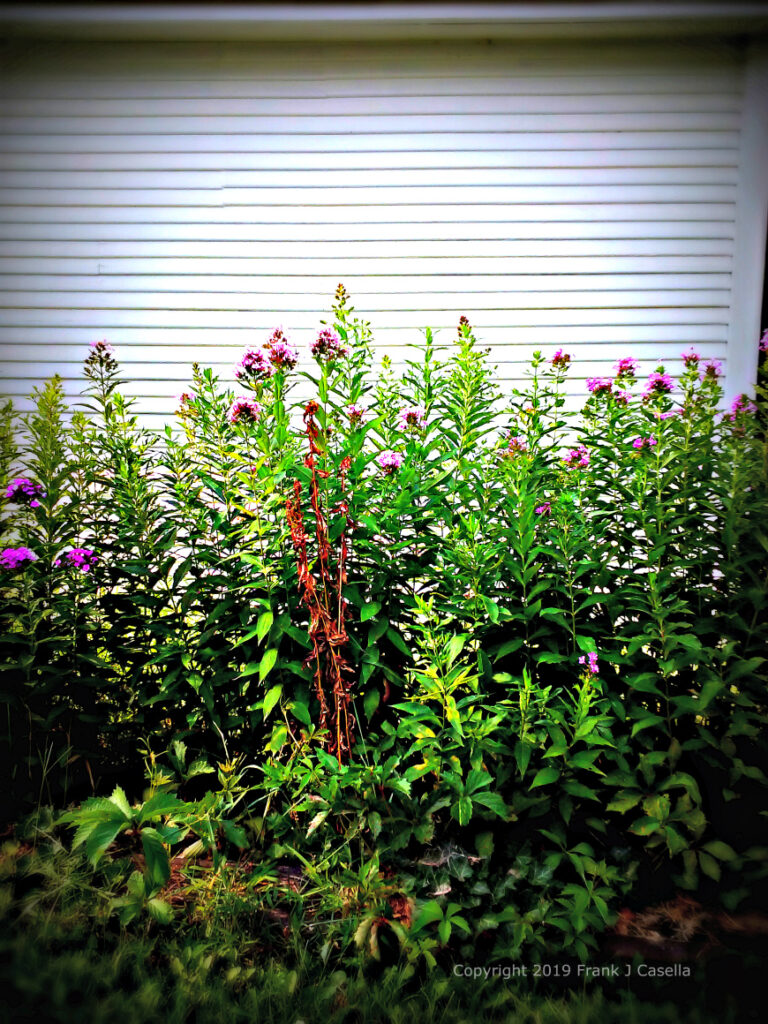 When I decided to do the topic of anger for this photograph, I quickly became overwhelmed and wanted to change it or give up. Because there is so much that can be said, it is simple yet complex.
So, I have decided to share what anger means to me. That when I become angry I immediately ask myself who or what needs my forgiveness? Let me explain.
A spiritual director once shared with me that anger most commonly happens when something is not going our way, or we react to an injustice of our world view that we can not control.
For example, recently there have been several delays with a house project where my wife and I depend on others to complete. I have also felt anger at times because a part of my work is not getting the results that I'm looking for …..
The only way I know to get through this, is to firstly forgive what is not working, and second seek for where God is at work in these situations. It often turns out that God has a better plan, and He is just waiting for me to meet Him where he is at work in it.
This can be difficult at times because it takes prayer, patience, and discernment with the Holy Spirit to find where I need to be in my thinking and my actions. As Fulton Sheen says, "the Holy Spirit is an artist who paints a picture for us of the vision that God has for us."
So, when you become angry, I hope that what I have to say helps you to pause and respond with forgiveness instead of react with anger.