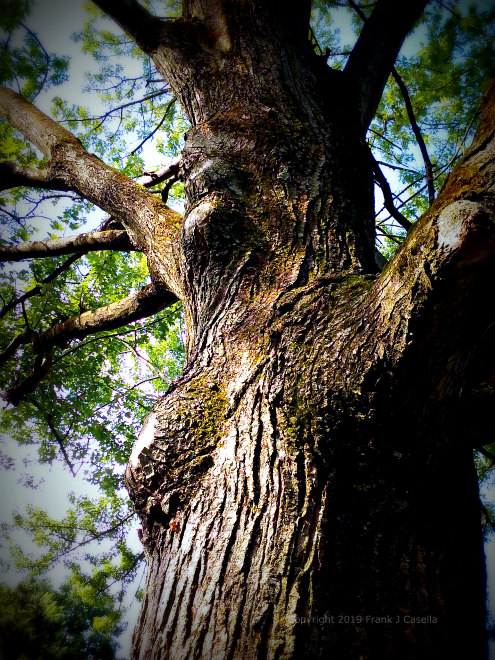 These are the words that came across my computer this week, and what I've been pondering since.
Many of us go through life taking for granted the short time we have on earth to make our mark, I suspect. Others of us make profound statements with our life. Most of us, I believe, carry on family for another generation.
My life mission is to share hope and God's love in the world. That doesn't seem to be profound on the surface of things but, if you think about it, many people today live without hope and don't know or see how God works in our lives. People need examples of goodness and hope.
It would be great for many of us if our legacy where to build a skyscraper, or a great work of art, or invent a disease curing drug, or like Thomas Edison with the light bulb. But the more noble legacy is to get others, especially our family, to Heaven. That can have an impact three generations deep!
So, after we die there may be things we did in this world that may be remembered, but what is more important I think is the people who help others because of how we have helped them. Our name may not be on it, but it will be in God's book of Christian service.