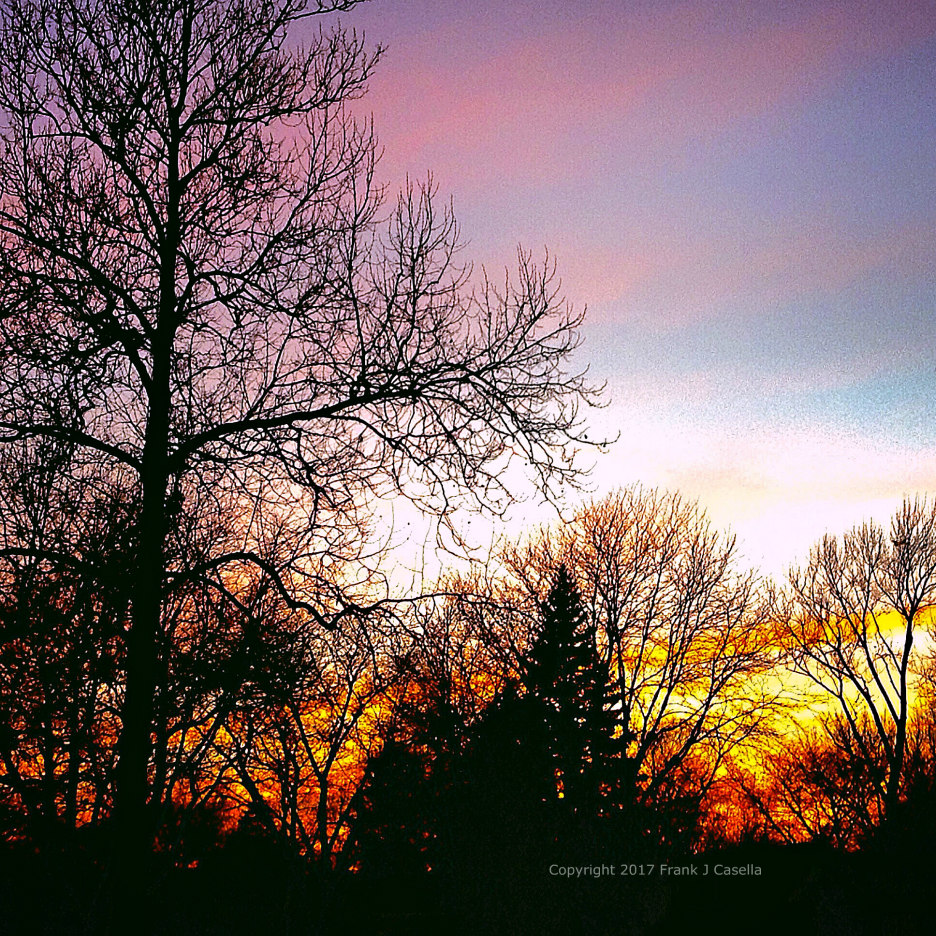 The best way to make good decisions is to learn from past good decisions.
That when faced with making a decision, we either react or we respond.
Either way, you can't fail, because you either succeed or you learn.
As the late Zig Ziglar says, 'Failure is an event, not a person, yesterday ended last night".
And the late Henry Ford says, "Failure is an opportunity to begin again, this time more intelligently".
The one thing I have found in making a good decision, is to spend time in the quiet if you can, and not listen to outside influences or make up your mind by how you will be accepted.
Rather, listen to your inner voice, that usually is suppressed by all the noise around you.
Good decision makers, become good leaders, by saying what they mean then mean what they say, and sticking to it.
It is not about being popular, but having others best interest in mind, even if it costs you personally.
If you have the privilege to make decisions, then make good decisions, because then history will be kind to you.