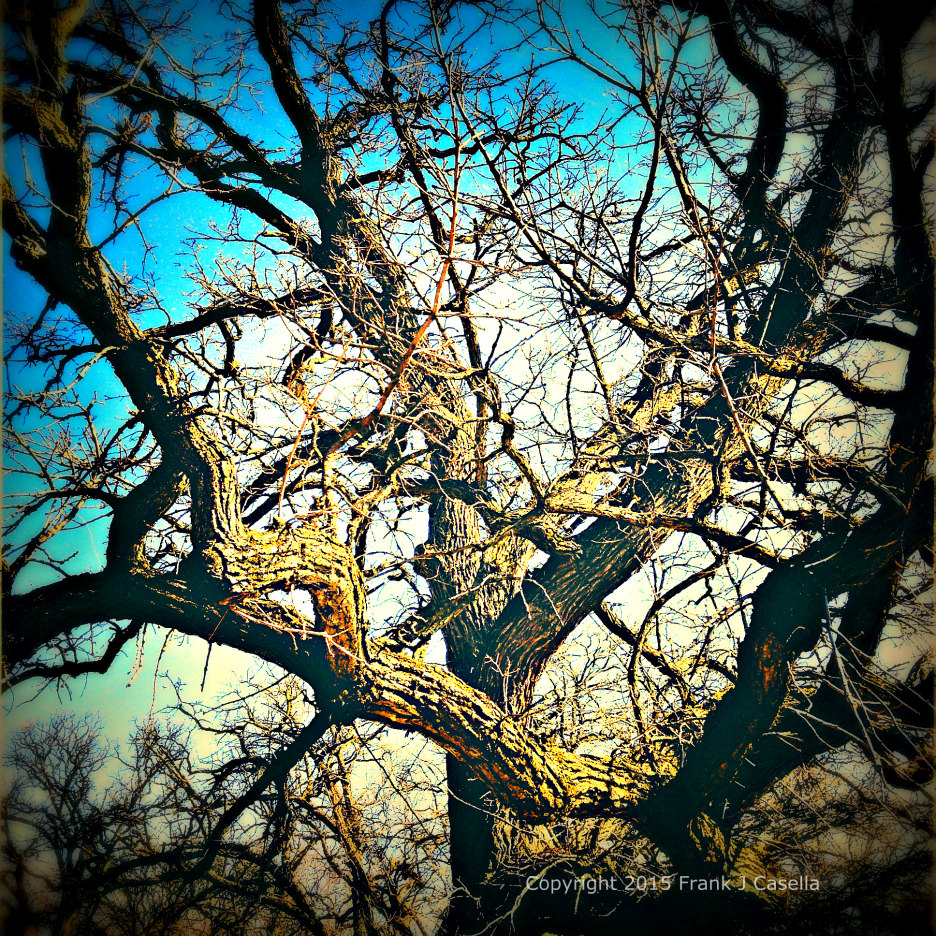 The branches of the tree in this picture reminds me of the winding of the information on the internet. I can only imagine all the directions our emails are going back and forth. And how keeping track of it all might be confusing if you think long enough about it.
There seems to be much talk these days about Big Tech and Surveillance Capitalism. Where in short your data online is not as private as you may think, and how this is abusing the freedom of the internet (true freedom I think is to use your ability to do the right thing).
Another aspect of this is the mailing lists or newsletters we subscribe to with our email address. Many of these emails you get into your inbox use what is called spy pixels. It has to do with open rates and deliverability.
In fact, Apple is now allowing these to be blocked on the iPhone, and DuckDuckGo now does this through their Android bowser app. What this means is that when I send a newsletter out to my mailing list, will I get a true stat as to the click opens and links click on?
Then the thought came to me that the mailing list providers allow senders like me to do the same thing that Big Tech is doing. To add to this, even if the email list service allows you to turn off this tracking (only a few do this) it is said they still have access to click data to "prevent abuse"
I think this is what is going to make RSS shine now more than ever, unless you can find a list service that lets you truly turn off tracking. So, for this blog I have decided to go back to my first thoughts and no longer use a mailing list. I'm not selling anything.