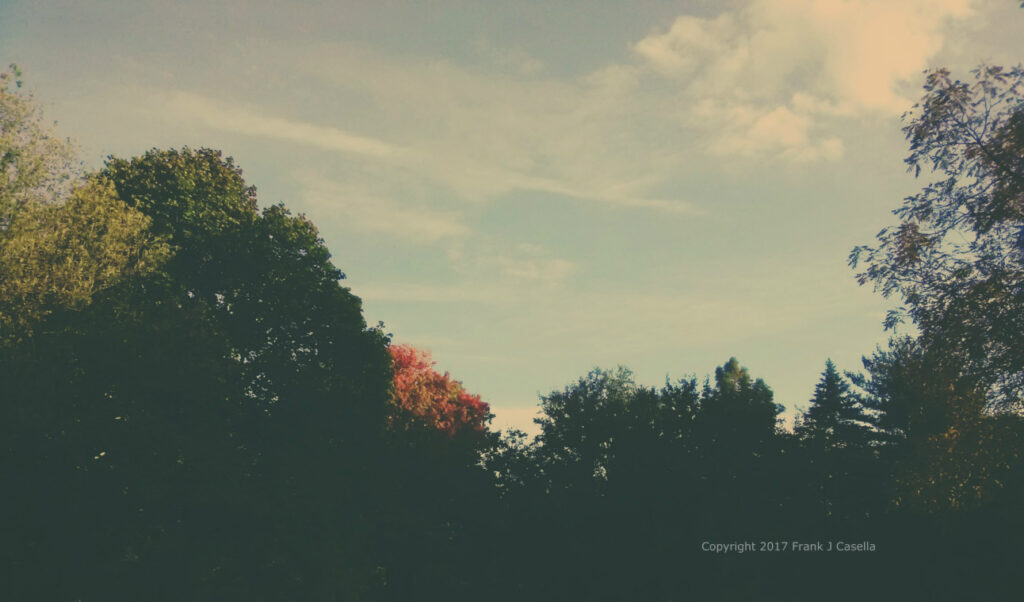 In America, we live in a culture that says more is better, but is this a lie?
We all have our stuff packed away in the basements of our homes, sometimes extending to storage sheds that we pay to put our stuff.
And, no matter our social rank, the more stuff we have, whether possessions or in our head, the more we get distracted from the true meaning of life.
Recently I went through my stuff, with the mindset that if I die tomorrow what of it will end in the trash. It turned out most of it. I haven't touched this stuff in years …
The poor in spirit: in the Old Testament, the poor are those who are without material possessions and whose confidence is in God, who recognized their complete dependence on God.
Do you allow yourselves to become attached to your possessions? What came with this for me was a form of spiritual poverty, as small as it was …
When we are free from stuff, we free ourselves from distraction. God's will is that we depend on Him, what more could you want?
"Blessed are the poor in spirit, for theirs is the kingdom of heaven." – Mt. 5:3