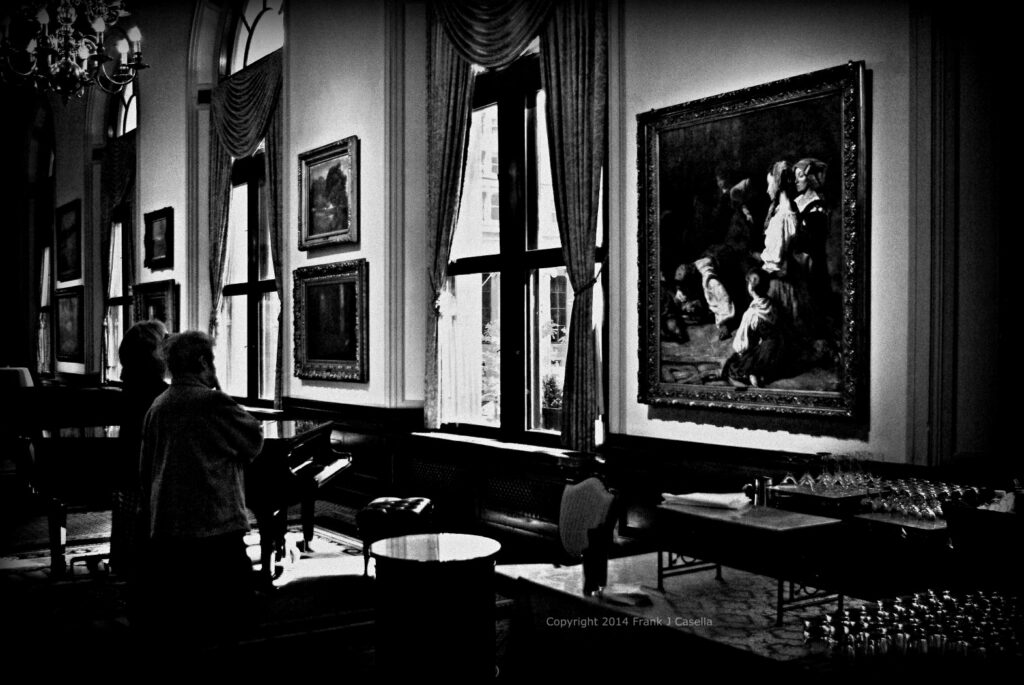 It is said that if you want to be successful as an artist or nonprofit that you should have your own website and domain name to establish credibility. I think this can also be said for freelancers or bootstrapers. Lets take a new look at this. …
As an independent artist myself, I have noticed many artist to be transacting business without a domain name or their own website, even though if you ask an artist guru to help you with marketing they will tell you otherwise. There are now a number of platforms who will facilitate your art business so that you can concentrate more on creating art and getting your audience (your distribution) to the platform.
The key here I think is that you focus on one of several platforms that you use to be your embassy or base, and use the other platforms for products or artwork that better fits there than from your base. Also it is important to guard your distribution, mainly your email list. And you don't need your own domain name as long as your name (personal or business) is in the URL of the subdomain of each platform.
Likewise, as a co-founder of a nonprofit, I find the same holds true if you are a nonprofit or freelancer, where I think it is more important to design any landing pages, like for a mailing list subscription page or a donation page, to have the same look and feel of your main platform. I find many nonprofits and freelancers using blogging or email list providers that employ a freemium business model to be successful.
In talking with many people in my circles on their experiences, the common response is that people just want to see your stuff, what you can do for them, and the impact of the important work you do. I'm told the use of URL addresses from free email or subdomains from freemium sites has no effect, especially if they have used custom sites and domains in the past. Content and presentation is most important.
So I hope this helps answer your questions about using a domain name or your own website if you are a nonprofit or artist. As long as your work has impact, and is distinctive and unique, then you should be fine.