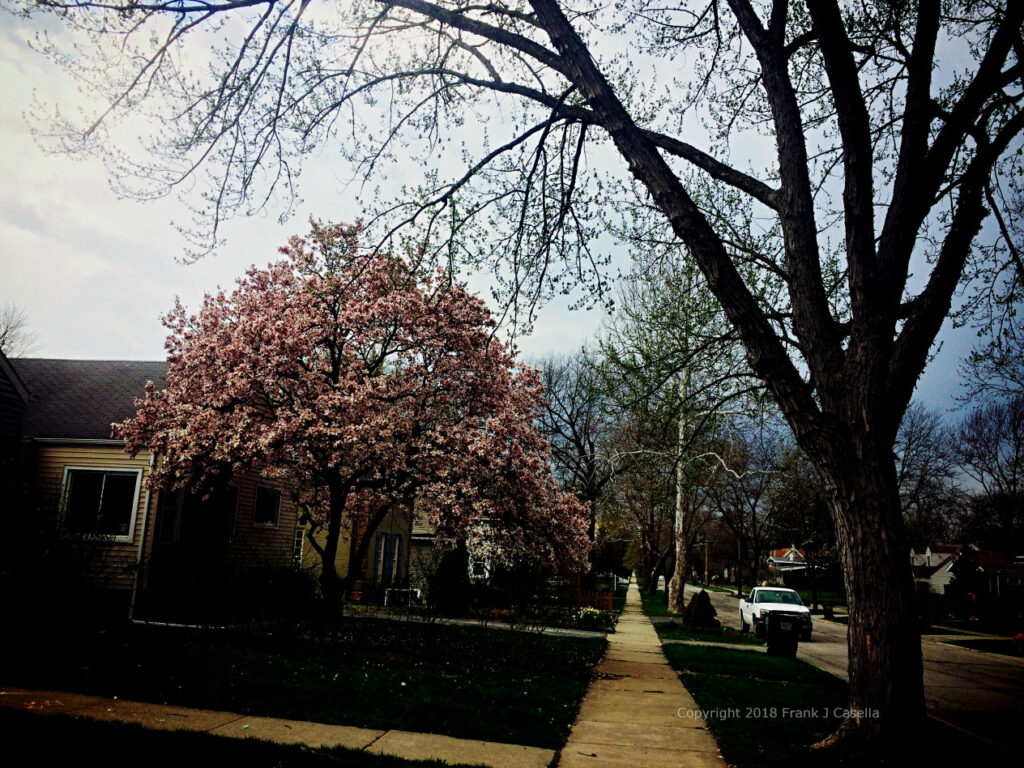 It is normal for all of us to feel lonely at times, and sometimes wonder if life is worth living. To lose site of our gifts and abilities, and purpose.
The good news is there is a cure for this. It is to use the gifts that we are given, to then give back to others. Gifts are meant to be shared.
When you reach out and give, always thinking of others before yourself, a tricky thing happens — that is LOVE – wanting the best for the other person without expecting anything in return.
Whether you are a good listener, a person who provides a service, in the military or first responder to provide for community or country, a parent or teacher to impact lives and minds, making crafts or cooking, touching or hugging, and the many other ways to make a positive difference in the world, you see your value when you thrive on giving.
Author Gary Chapman calls this The Five Love Languages – Words of Affirmation, Acts of Service, Gifts, Quality Time, Physical Touch – whether it's in a friendship or marriage, work relationships, parenting, or in the community, the idea is to first know and share your love language, then learn to identify and meet others with their love language.
Many times we mostly feel alone when we have an unmet emotional need. When you go out and give to others, this is the best way to find your gifts, abilities, and purpose. …. The best way to find a friend is to be one.