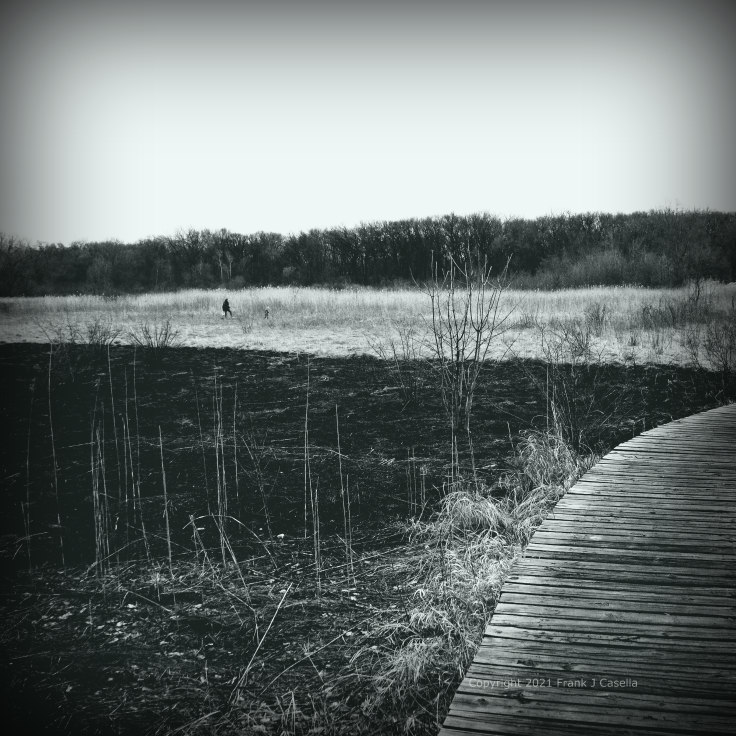 It seems just about everywhere you look these days people are saying they want to be free, or they want their freedoms. But, I'm wondering if everyone has the same meaning of what freedom is?
Freedom
n. The condition of not being in prison or captivity.
n. The condition of being free of restraints, especially the ability to act without control or interference by another or by circumstance.
(From The American Heritage® Dictionary of the English Language)
For example, my parents raised me and my siblings with the idea that every person has a right to their opinion, but they do not have a right to their own facts, or truth.
Freedom has a connection to truth, just like rules determine freedoms. In other words, when we treat others with respect then they in turn would treat us with respect. On the other hand, if we feel the freedom to treat others without respect we're not going to get as far as if we used kindness.
I get it, sometimes we just want to go off the usual path and do something we are not allowed, or experience something because we can, but not because we should or that it is the right thing to do. I believe there is a time for everything when put into right perspective.
Integrity gives you real freedom because you have nothing to fear since you have nothing to hide.

Zig Ziglar
If you do what you need to do when you need to do it, then the day will come when you can do what you want to do when you want to do it.

Zog Ziglar
True freedom is not advanced in the permissive society, which confuses freedom with license to do anything whatever and which in the name of freedom proclaims a kind of general amorality. It is a caricature of freedom to claim that people are free to organize their lives with no reference to moral values, and to say that society does not have to ensure the protection and advancement of ethical values. Such an attitude is destructive of freedom and peace.

Saint John Paul II