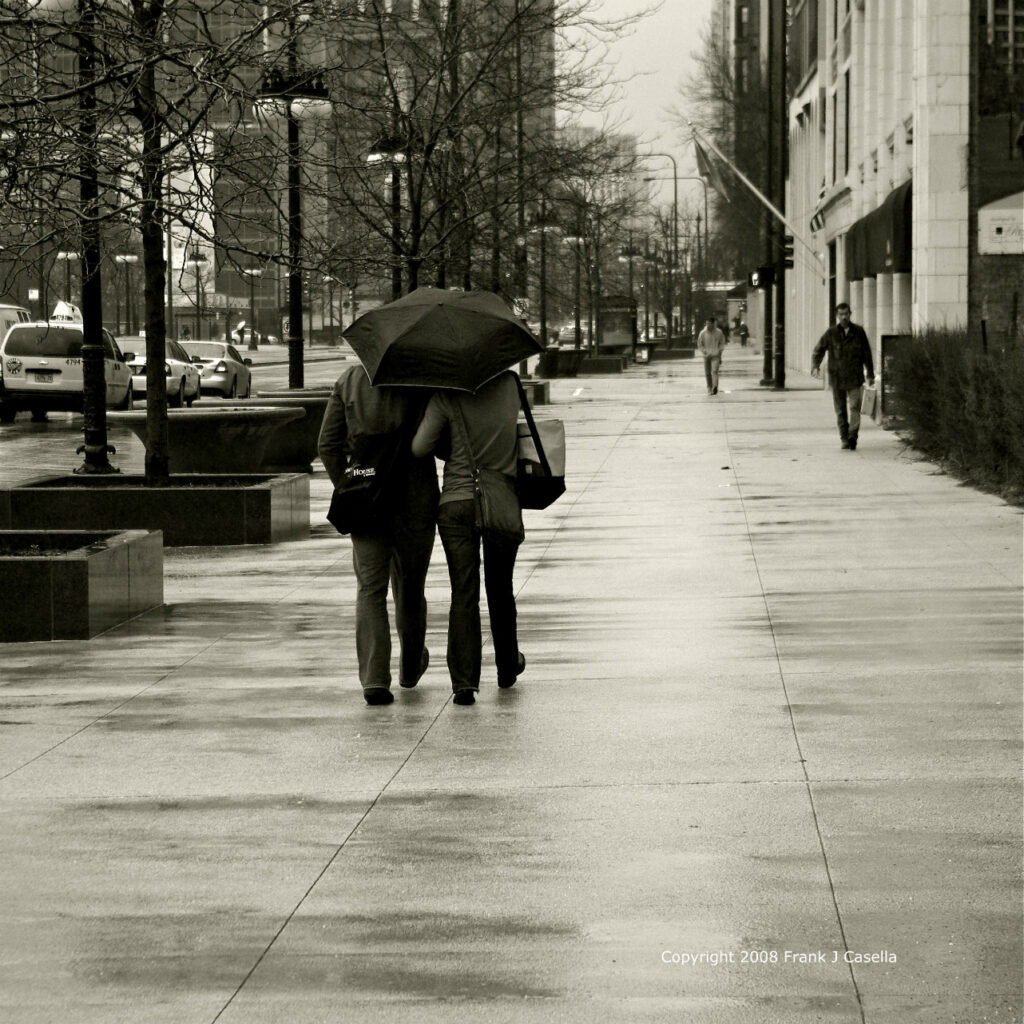 There is much talk these days with digital communications about privacy and security, because there seems to be much confusion mostly on what Big Tech is doing with it.
Sir Tim Berners-Lee, known for inventing the internet navigation system known as the World Wide Web, has a mission which seems to be working toward a world in which users are in control, and empowered by large amounts of data, private, shared, and public.
Sir Tim is also an advisor to both social networking site MeWe and Email provider Protonmail, to name two. Both if these platforms use the Freemium business model, where the main features are accessible to all, and premium features available at added cost. Both are very private and very secure.
My take on this is, your website or blog should be open for all to be educated and informed, and your personal life should be private if you so choose. And the other aspect of security, for instance, the Vivaldi business model that this blog is hosted on – as they say the unnecessary collection of data is dangerous and has no place in your browser. And the same goes with their blog and webmail services.
So, all this to say, I think, privacy and security is something that should be by default, and not something you have to pay for.