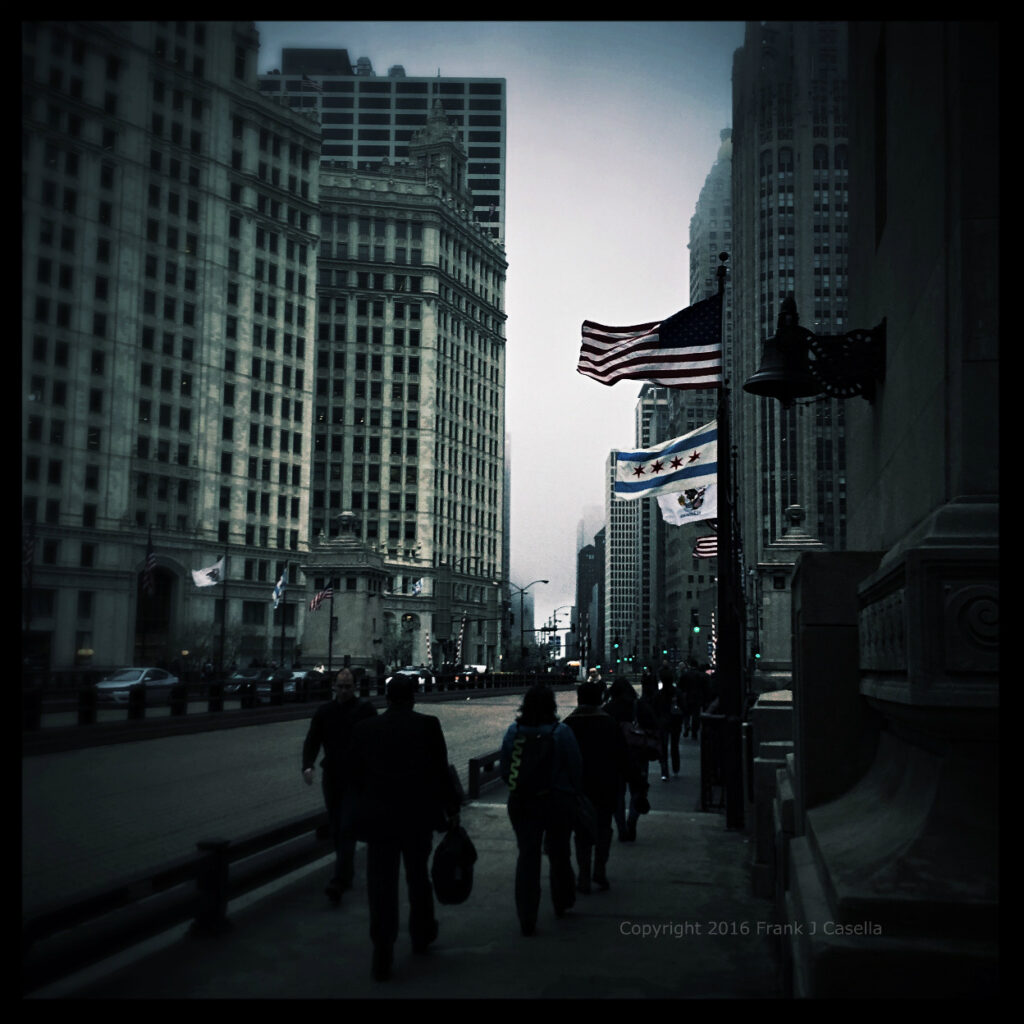 When I look at all the people in the world, I not only see them as a person, but see the story of their lives.
Because it is about stories that make us the people who we are.
I believe that integrity is the main element that we measure each other.
Integrity
n. Steadfast adherence to a strict moral or ethical code.
n. The state of being unimpaired; soundness.
n. The quality or condition of being whole or undivided; completeness.
*From The American Heritage® Dictionary of the English Language, 5th Edition.
Integrity helps us to evaluate our own life, and get a better look at the impact that we are having on this world.
The more you are grateful for what you have, the more you will have to be grateful for.

Zig Ziglar
Stop and take a good look at your life. Are you where you are meant to be?
Are you doing the right thing?
Are you on the best track for you?
Every life – every person – has a story.
What is your story?